Taurus Global Studio – A member of N&V Bridge Group, specialized in Designing.
Today – December 2, 2019, the participants of the course "2D, 3D Design with Japanese experts" had a field visit at Taurus Global Studio's headquarters – N&V Bridge Group – No. 12 Dong Bat, Hanoi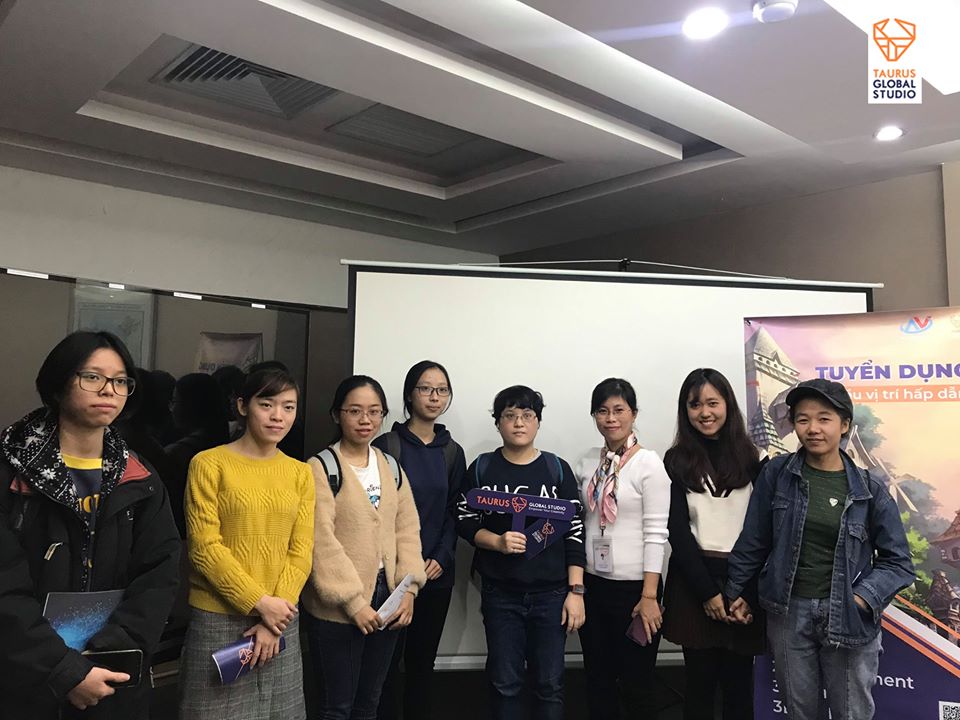 In order to create opportunities for the students to have first hand experiences on the actual working environment, Taurus Global Studio is very pleased to welcome students to visit and explore career opportunities in graphic design.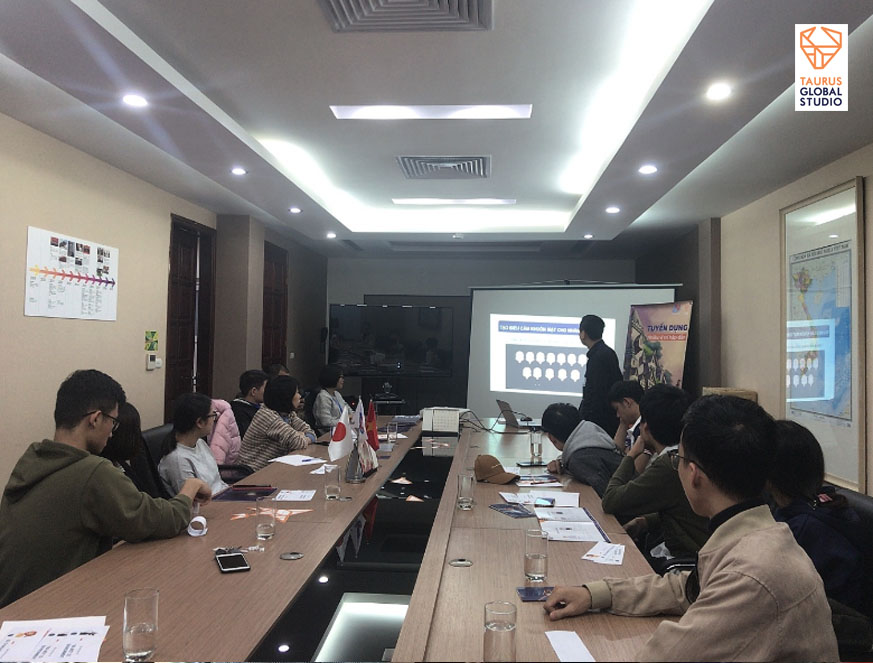 At the tour, they had visited the office space of the design department of Taurus Global Studio, where innovative products are produced every day.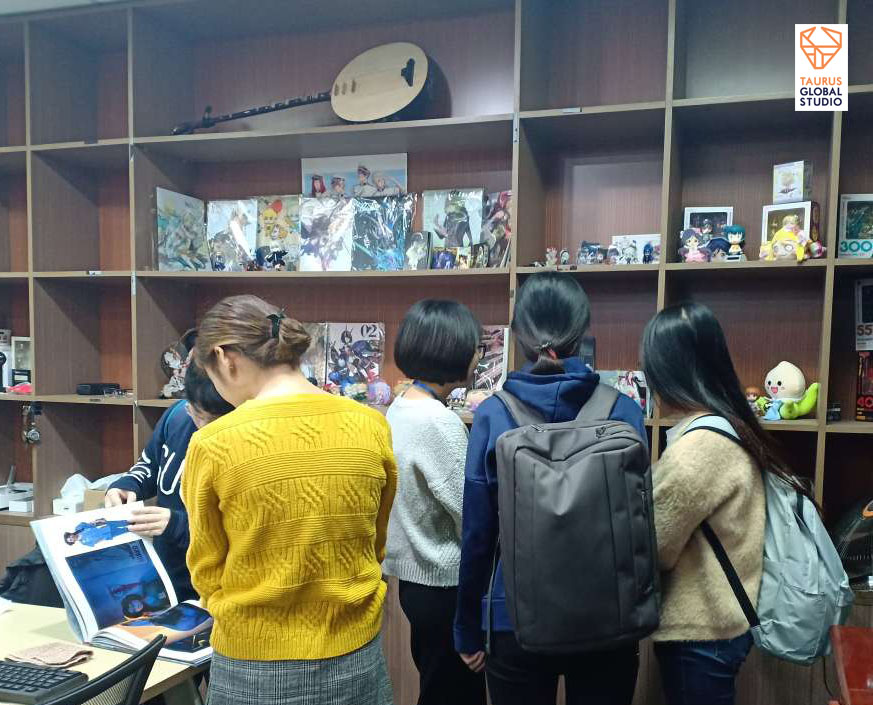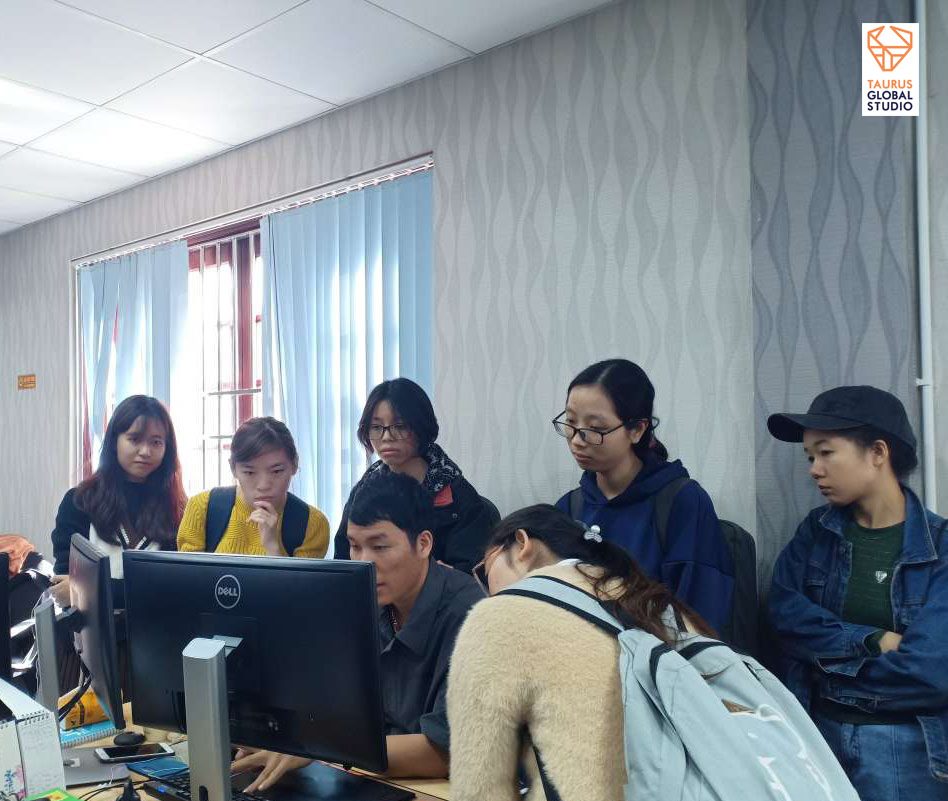 They also met with Ms. Nguyen Bich Ngoc – Deputy Director of Human Resources who talked about the working environment and career opportunities at Taurus Global Studio – N&V Bridge. She said: "Taurus Global Studio – N&V Bridge Group is an ideal environment for new graduates because you will have the opportunity to practice big projects while being trained hand by hand by our seniors in the company.
The tour took place in a fun and entertaining atmosphere which let the students to have some relaxing moments after class hours.
---