Taurus Global Studio – a member company of N&V Bridge Group, speicialized in Design
On July 24, 2020, Taurus Global Studio participated in "2020 JOB FAIR " at FPT Polytechnic School in Danang.
At the end of the job festival event in Hanoi, Taurus Global Studio brought a storm of super hot design jobs for students in Da Nang.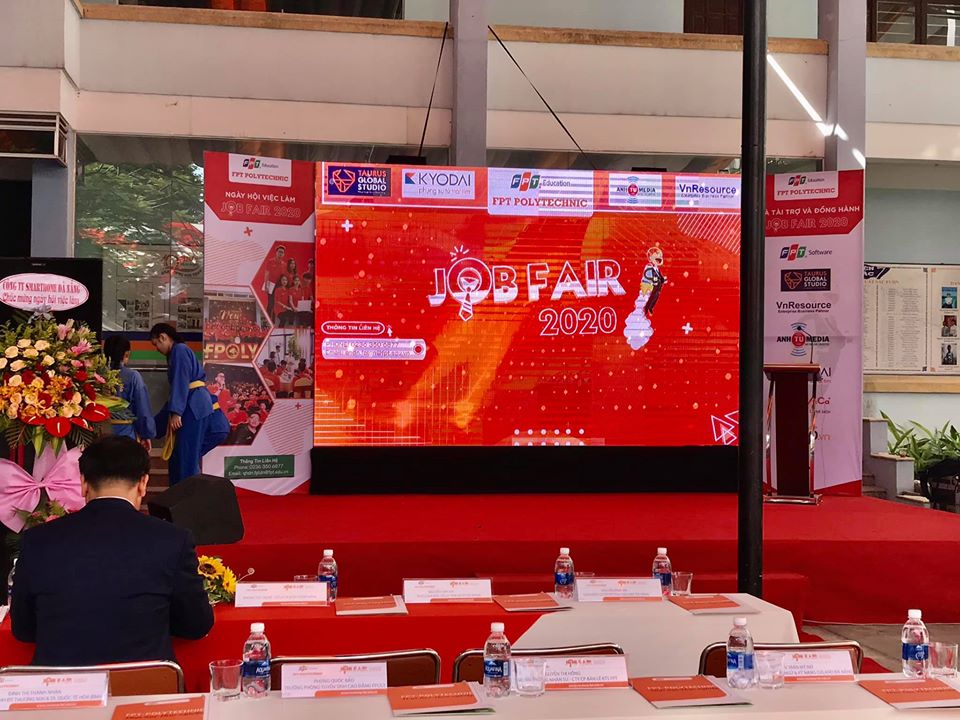 The young and enthusiatic consultants at the booth of Taurus Global Studio broght a wave of unpresedented excitement to the JOB FAIR 2020. A great number of students stopped at the booth to participate in fun activities to learn more about the Company.
We were also extremely happy to receive many CVs from the student applicants during the program.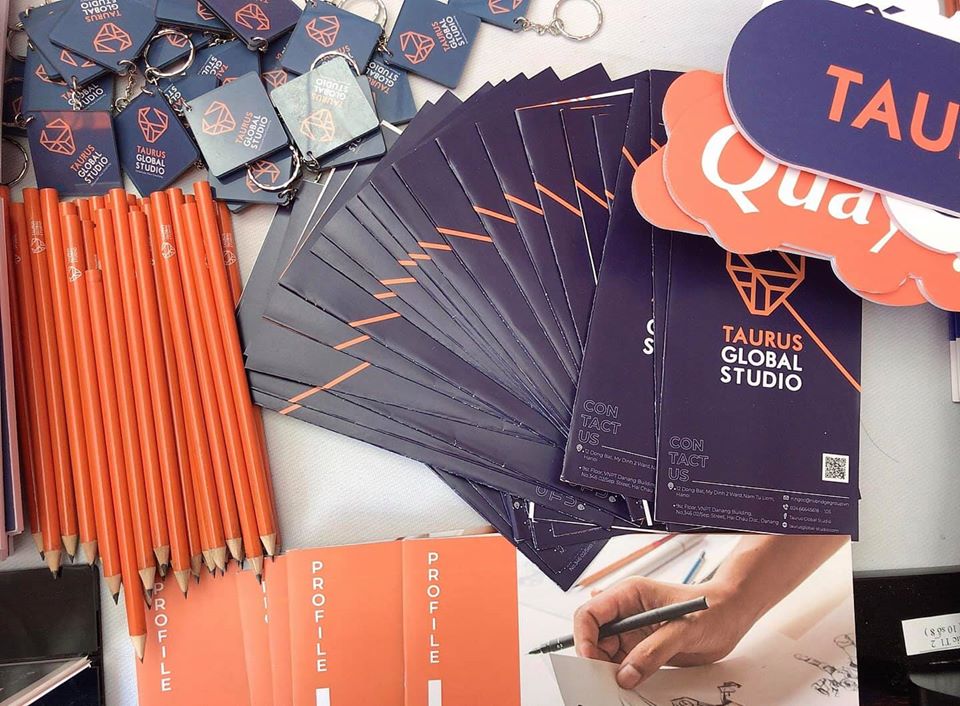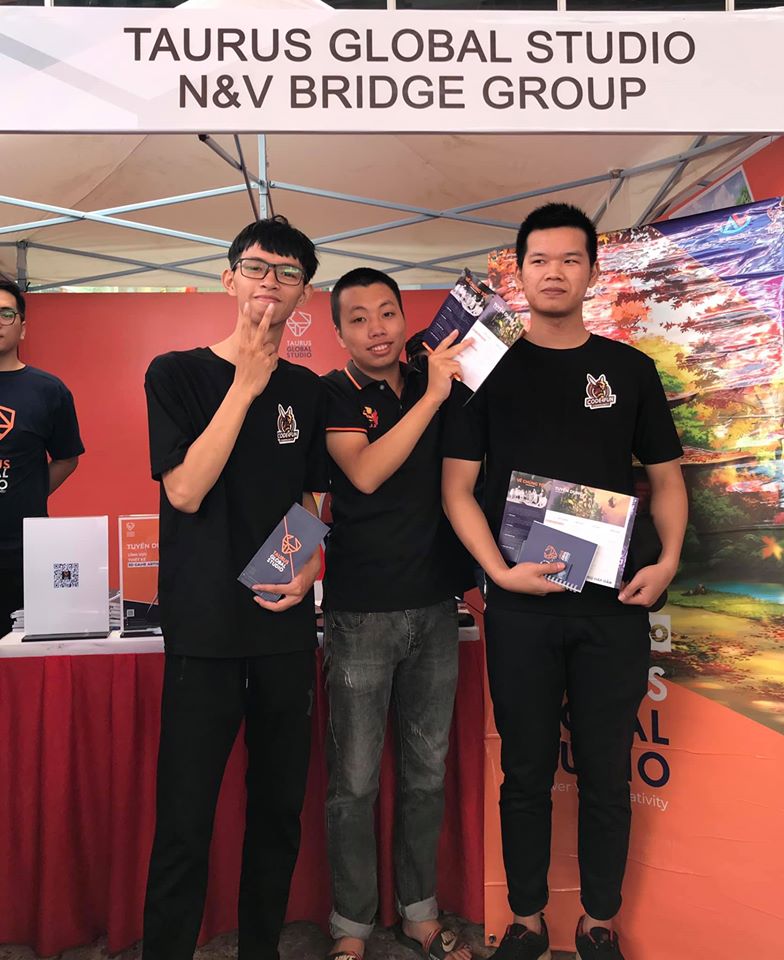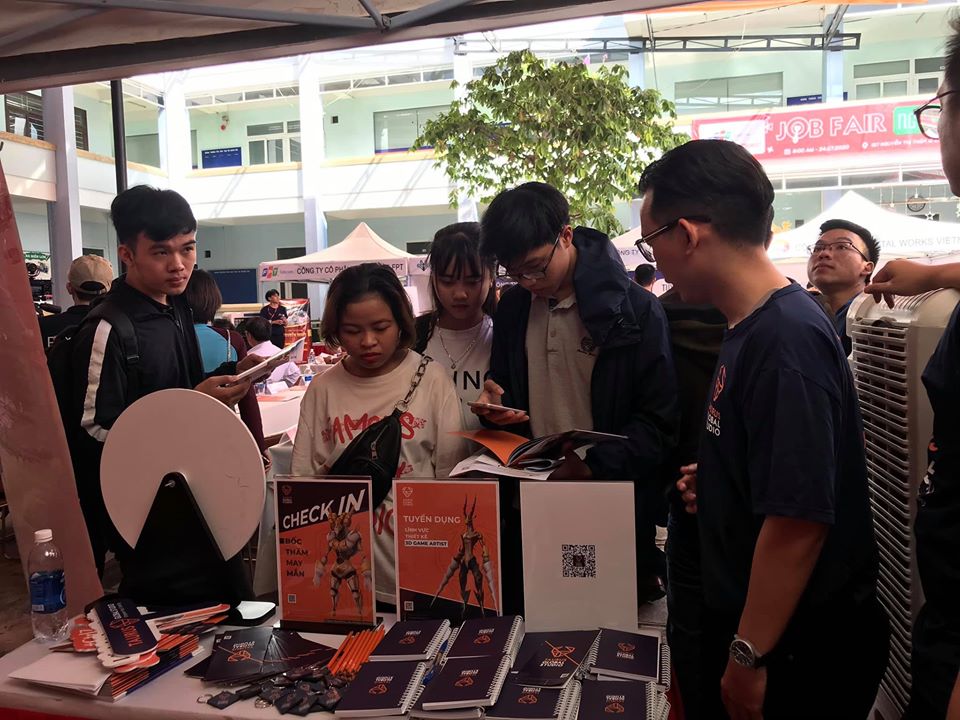 Taurus Global Studio not only introduced job opportunities but also free career counseling, fun mini games, lovely gifts to the students participants.The 2020 JOB FAIR in Da Nang was extremely successful thanks to the enthusiasm of the students, especially the students majoring in graphics – 3D Game. Taurus Global Studio is looking forward to receive you to the big family in the near future.
---