On the evening of June 8, 2020, Taurus Global Studio (a member of N&V Bridge Group) organized a career-oriention program called: Decoding 2D Animation and Spine Software. The program was held at N&V Bridge Group, Da Nang Branch – 9th Floor, VNPT Building, No. 346, September 2nd Road, Hoa Cuong Bac Ward, Hai Chau District, attracting a lot of young people, especially students from schools such as FPT Greenwich University, Duy Tan University, FPT Polytechnic …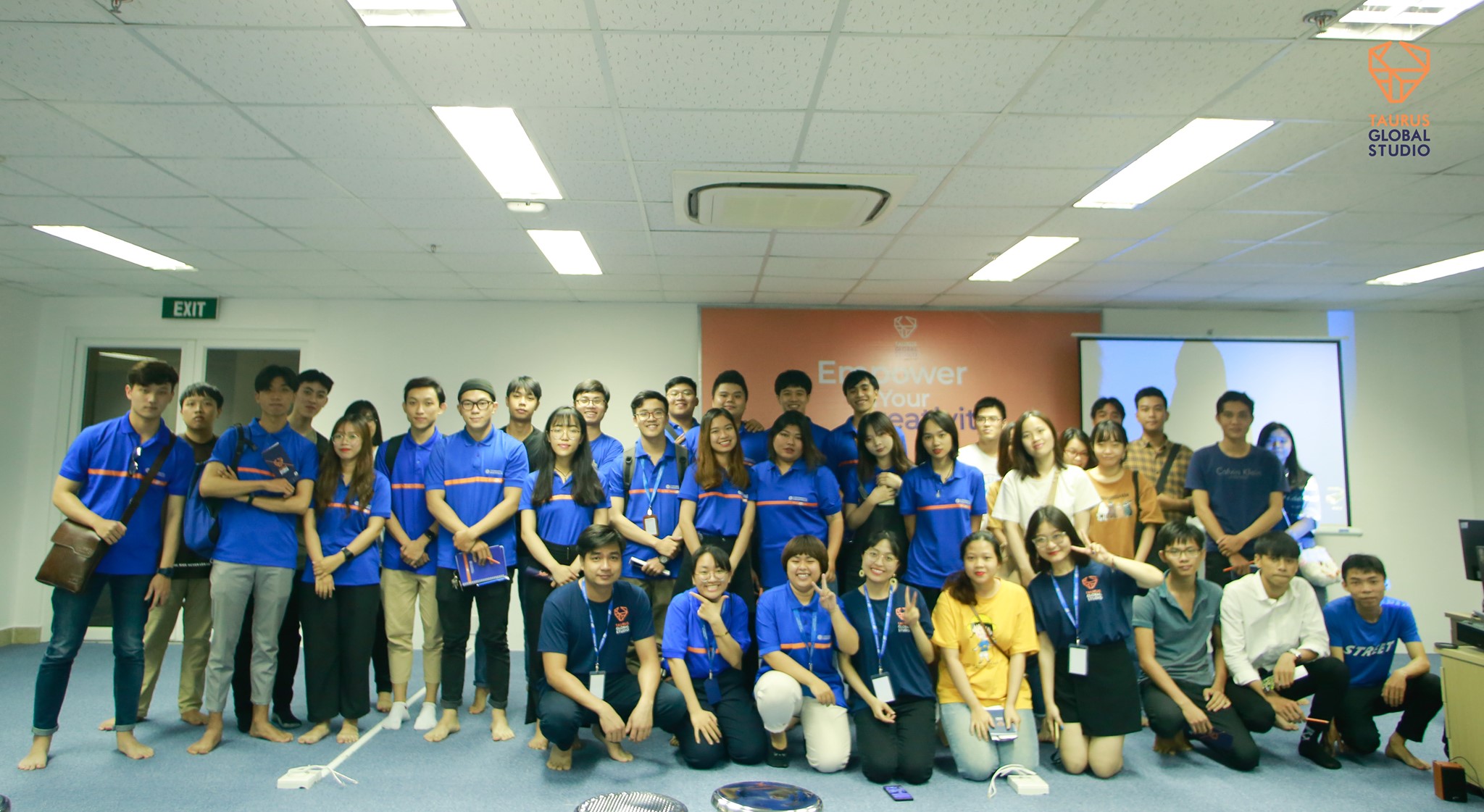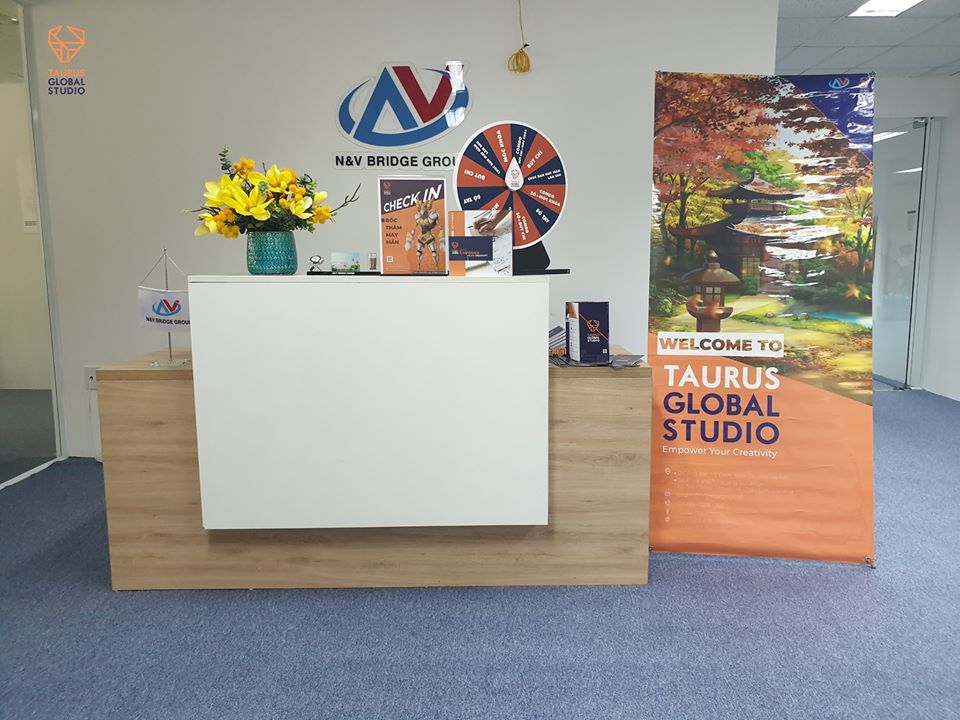 At the event, Mr. Nguyen Ngoc Tung – 2D Animation – Spine Team leader of Taurus Global Studio introduced the different feature and advantages of Spine compared to other commonly used software in motion creating.
According to Mr. Tung: "At the present and in the future, Spine will be very powerful and preferred choice for 2D animation. Anyone who masters this instrument will certainly have good job opportunities with high salary based on the skill level. It is worth mentioning that the time for you to get familiar and to master this software is quite short: it takes only 2 to 3 months for a beginner to get used to the software and work with a starting salary of around 7,000,000 VND, then you can be ready to challenge more complex aminations".
It can be said that using Spine software in making 2D motion has become a trend and will grow more and more.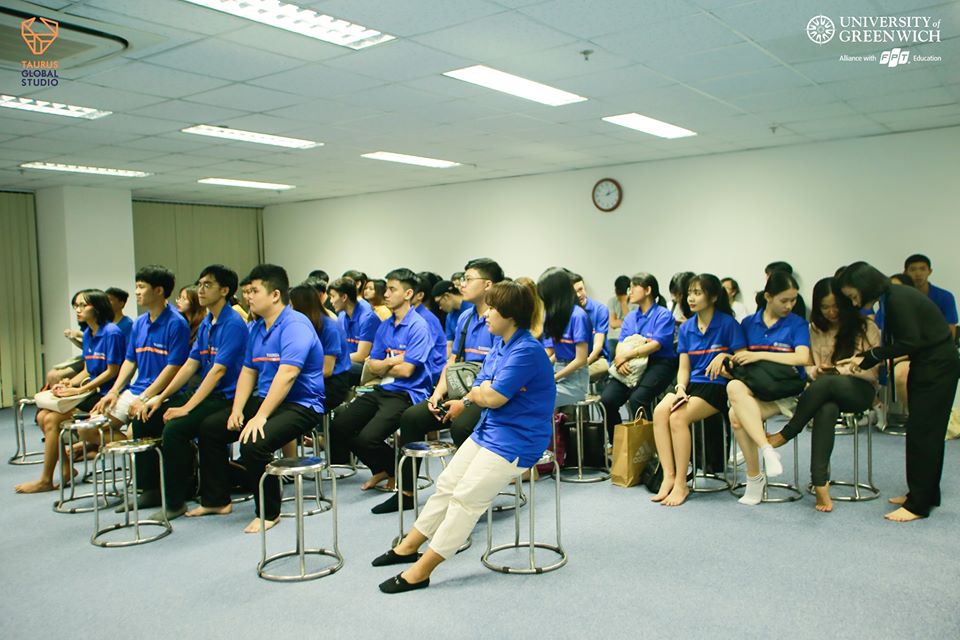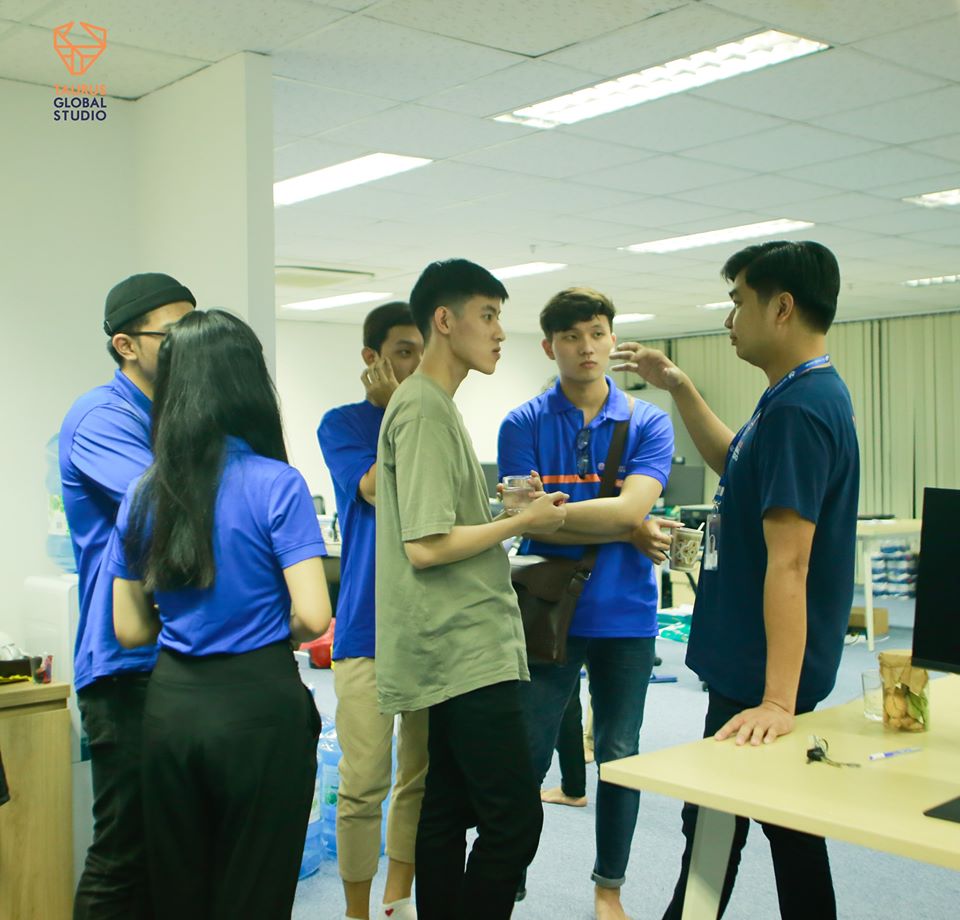 The program has helped the attendents to have a better understanding about 2D Animation and Spine, as well as a more clear career orientations in the future. Taurus Global Studio would like to thank everyone for participating in Danang and hopes to meet again in the upcoming events.
---